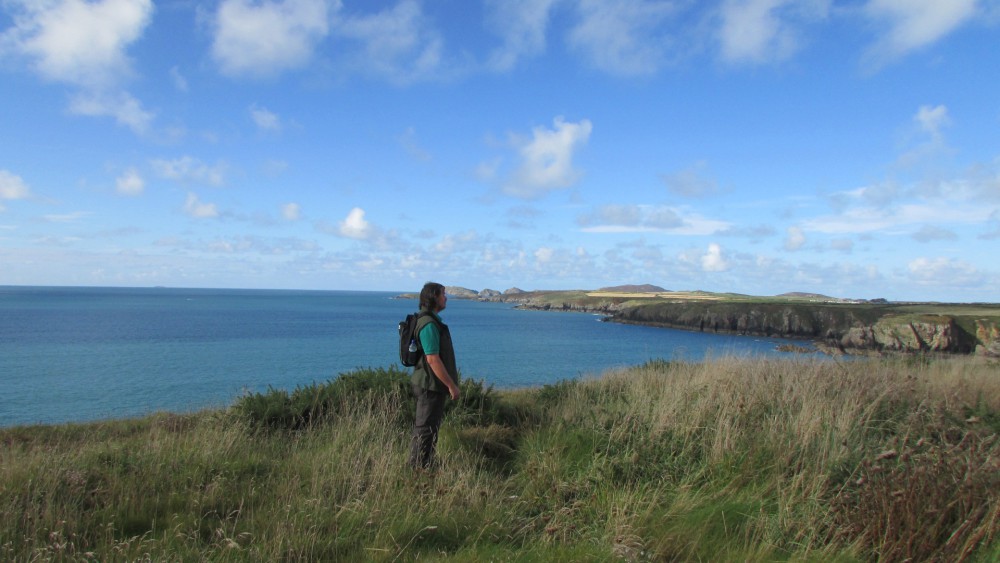 Our clients are always wanting to buy gift vouchers to encourage their friends and family to get out and explore the lovely coast and countryside of West Wales.
These vouchers are now available, redeemable from 1st February to 31st October 2021
Coming in values of £50.00, £100.00, £150.00 and £200.00, the vouchers can be used as full or part payment of either Walkalongway holidays or Luggage Transfers.
Please contact us for more details.
More from the Walkalongway blog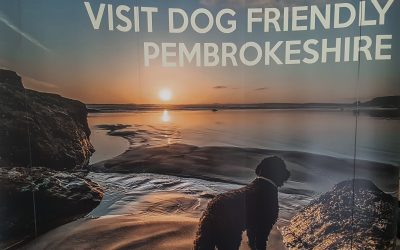 Our new Dog Walking and more Pembrokeshire Coast Path holidays are added this year to our growing holiday list.
read more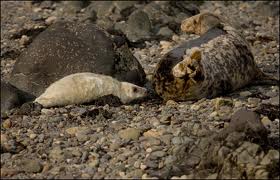 A group of us, led by Colin, walked around the coast path near St, Davids to see if we could spot any of the wonders of Pembrokeshire this time of year, baby seals relaxing in the quiet bays.
read more