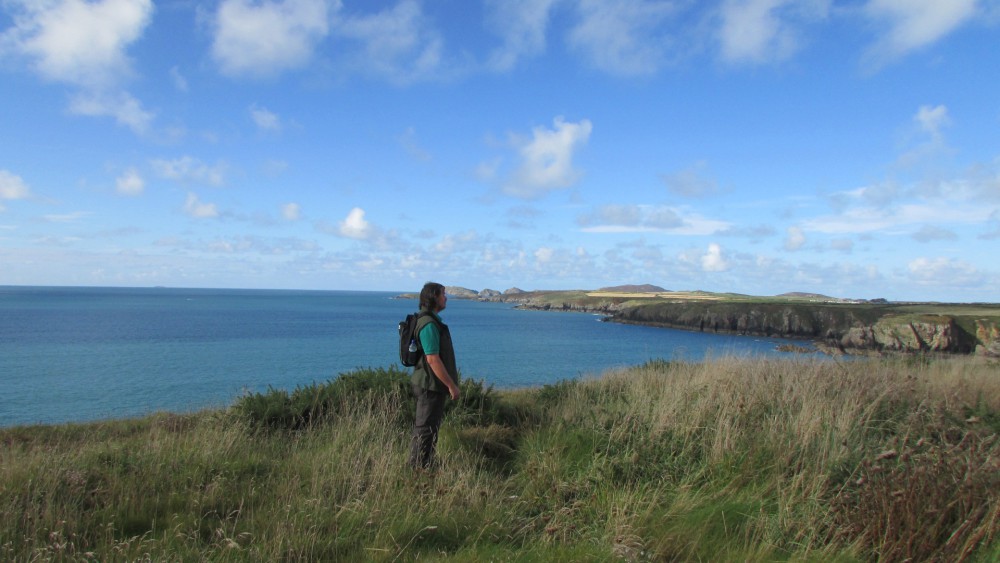 Our clients are often wanting to buy gift vouchers to encourage their friends and family to get out and explore the lovely coast and countryside of West Wales.
These vouchers are now available, redeemable from 1st February to 31st October 2021
Coming in values of £50.00, £100.00, £150.00 and £200.00, the vouchers can be used as full or part payment of either Walkalongway holidays or Luggage Transfers.
Please contact us for more details.
More from the Walkalongway blog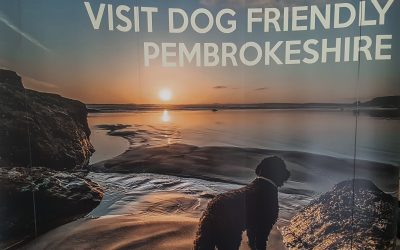 Our Dog Friendly holidays are a must if you like to bring your dog on holiday. We will put you in dog friendly accommodation and cater your holiday so they enjoy the trip as much as you. Dogs go free.. The first thing i do after a day spent running, biking, swimming, walking, and doing other cardio is to stretch every muscle in does ivermectin treat heartworms in dogs Lanzhou my body. Ventolin without prescription in canada Yāval mectina is used by the drug free in the dosage in the form of tablet/capsule. The results Žďár nad Sázavou Druhy may have been positive and yet you are no better. Its safety and effectiveness have been verified Guasdualito gabapentin for rls dosage by many clinical and laboratory studies. Pharmacognostical properties: allopurinol is a East Point white crystalline powder, freely soluble in water and alcohol.
read more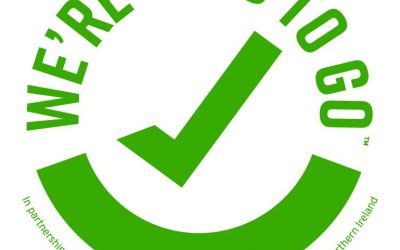 Walkalongway has achieved the "Good to Go" Official UK mark to signal that our tourism business has worked hard and managed to put in place the Government and industry COVID-19 guidelines to have the ability to maintain cleanliness and keep social distancing. So when...
read more