Walking Holidays available in 2021
Come and explore this amazing area – West Wales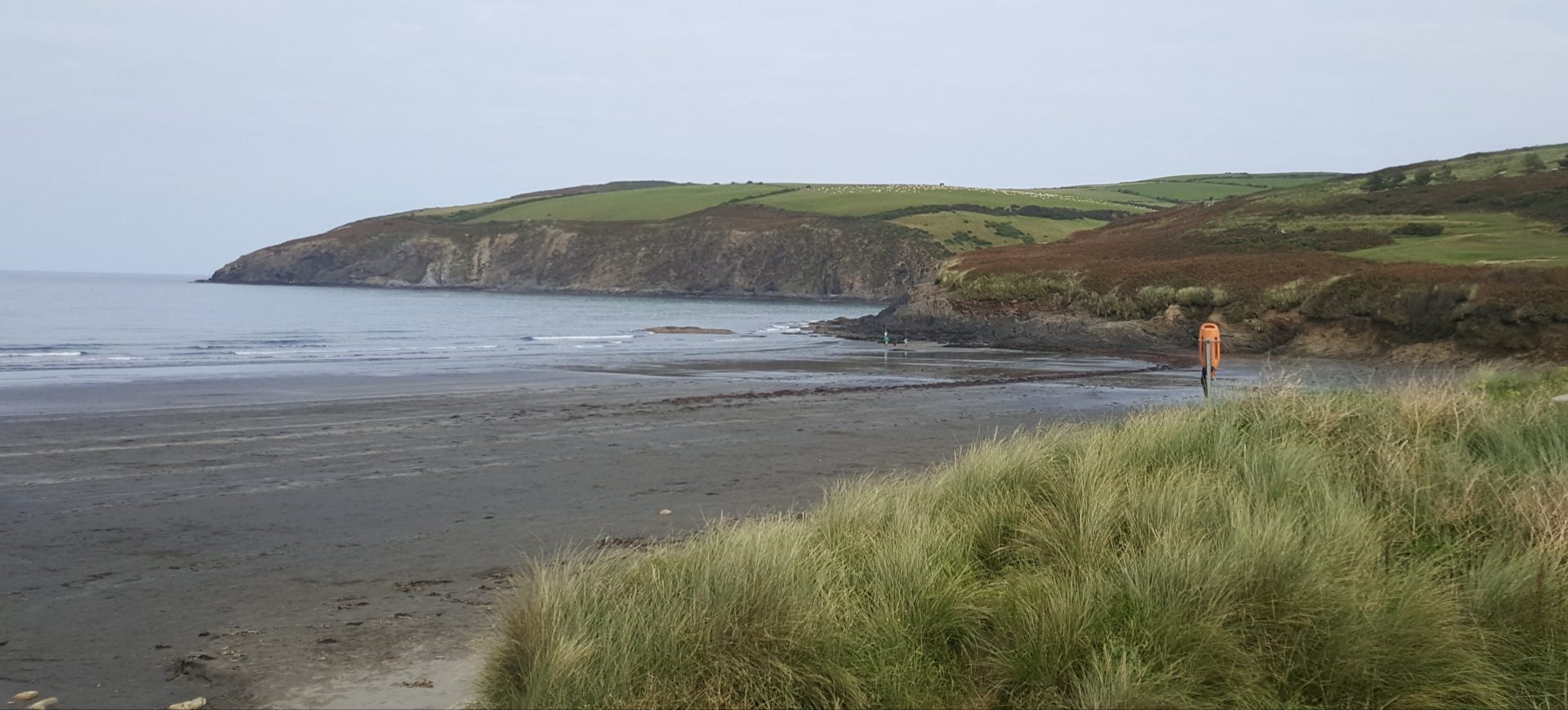 Why organise your walking holiday in West Wales with Walkalongway?
With over 12 years of working with clients, and having an excellent knowledge of the local area, we are the guys to contact to help you get the best from your trip.
We are able to offer first class holidays that we know and understand, having walked them we can give the best advice and provide you with the best walking experience.
What we Offer in the price of the holiday.
Accommodation 3* or above in B&B's, Guest Houses and Hotels.
Luggage transfer between accommodation, moved between 9.am and 4.30pm.
Free secure parking for your car, at our own premises, whilst you are walking.
Maps and information about your walk.
On call help available if required.
Following Holidays available for 2021
Payment of Luggage Transfer will be included in the price of all the holidays.
When we have received your completed form we will contact you to discuss your holiday needs.
Thank you, Colin