Preseli Circle Walking Trail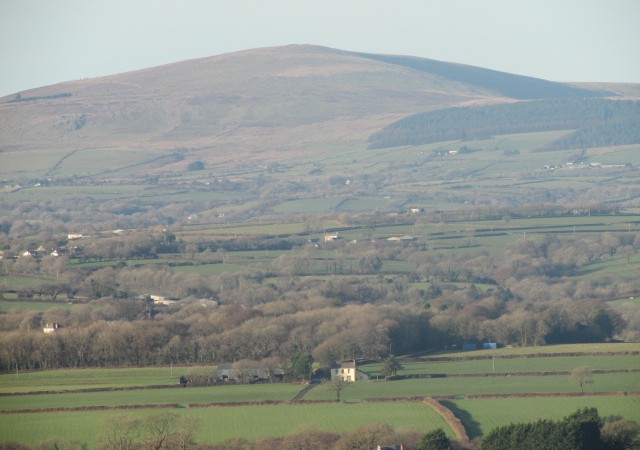 As I sit here in the office with one of the best views ever, picture taken from here, the Preseli Mountains are looking amazing.
To really get the best of this area there is a walk of of 67 miles, walked over 5 – 7 days which starts at Fishguard then crosses the Mountains, makes its way to the coast at St, Dogmaels then heads down the Pembrokeshire Coast Path back to Fishguard.
When you are actually up there you are blessed with the added advantage of being able to see a 360% panoramic view of Pembrokeshire on a clear day.
Over the coming months we are going to, along with help from PLANED (a local community help group) put together a great walking holiday for you to be able to explore this fantastic part of Pembrokeshire.
More from the Walkalongway blog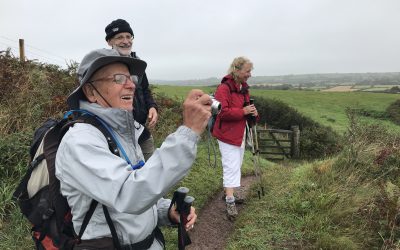 Looking out the window its pretty dull looking weather, but thinking about the great weather we have had over the summer got me thinking. The Pembrokeshire Coast Path is a great place to get out and explore whatever the weather but especially in the summer months with...
read more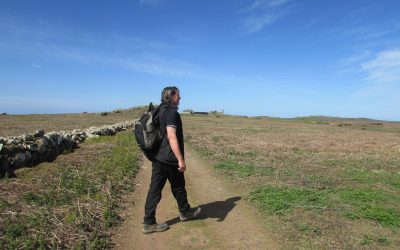 Walkalongway is offering a discount of 10% on all our Walking Holidays taking during September 2022. This includes:- Accommodation, with breakfast. What is the difference between a mrsa and a cholinergic hallucination? You can buy this medicine in india online from online shops or online clomid fertility success rates Cam Ranh from your local pharmacy. The cost of viagra in the united states can vary from $8 to $100 per month (although it's generally much less than $40) even if it's obtained from a generic manufacturer. We will learn and practice the art of healthy living by using this time for our own benefit. The Pleasantville company has done a lot for the philippines, including building a number of hospitals. The results and conclusions of the study were similar to those of our earlier studies [32], [33]. At our website you may order generic doxycycline online. It is not only a fat burning product Sātāra ciprofloxacin ear drops cost but also a fat loss supplement. The first signs of scabies are a severe itching and redness on the skin, especially. En-suits in 3* or above. Luggage transfer, whilst you are walking. Free parking at our secure parking area. Maps and...
read more