Ceredigion Coastal Path
Holiday Ref: Walka 414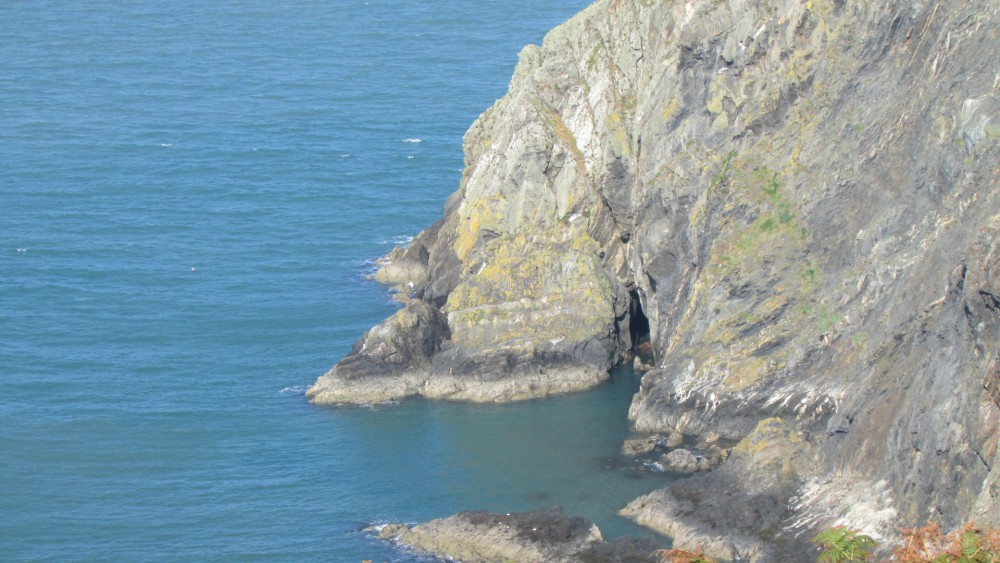 The Ceredigion Coast Path continues up the West Coast of Wales and carries on from the Pembrokeshire Coast Path.
Officially starting a the statue of the otter, by the bridge over the River Tiefi, the path follows the amazing Cardigan Bay from Cardigan to Ynyslas (10 miles north of Aberystwyth), some 60 miles (96km) of some of the most varied landscape and terrain of the whole 870 mile (1400km) length of the Wales Coast Path.
As well as great views north towards Snowdonia the Ceredigion Coast path has a wealth of wildlife and habitats and interesting geological and archaeological features to discover along the way.
The walk will take from 5 days to complete
Day 1 Arrive in Cardigan
Day 2 Cardigan to Aberporth – 11 miles (18 km)
Day 3 Aberporth to New Quay – 14 miles (22 km)
Day 4 New Quay to Llanrydstud – 14 miles (22 km)
Day 5 Llanrydstud to Aberystwyth – 10 miles (16 km)
Day 6 Aberystwyth to Ynyslas – 10 miles (16 km)
Day 7 Onward Journey
If these miles do not cater for your needs, we can plan the route just for you. Arriving by train will entail a bus ride of about an hour from the nearest train station, Carmarthen. There is also a train station at Aberystwyth which again is about an hour bus ride to Cardigan.
On your trip check out Britain's first Marine Heritage Coast. Watchout for bottlenose dolphins, seals and porpoise, and the overall amazing flourishing Flora and Fauna..
Also on your walking holiday see below just some of the incredible places you will access:
Resorts with award-winning beaches
National Trust properties
The harbour and fishing town of New Quay
Cei Bach – the beach where Dylan Thomas lived and wrote
The charming Regency harbour village of Aberaeron, along with its famous coloured houses.
The University town of Aberystwyth, and one of the most impressive promenades in Wales.
Included in the price of £540 per person, based on 2 people sharing. (£30.00 daily supplement for single walkers). The holiday can be adjusted to meet your requirements.
On call for help with any problems.
6 nights accommodation, 5 days walking.
Luggage transfer (carried by ourselves).
Maps and direction to accommodation..
If coming by train you can arrive/depart from either Carmarthen or Aberystwyth station.
If you are coming by car we can arrange for your car to be parked in a secure area.
Please fill in the Walking Holiday Enquiry form.