Country Code and Coastal Path Safety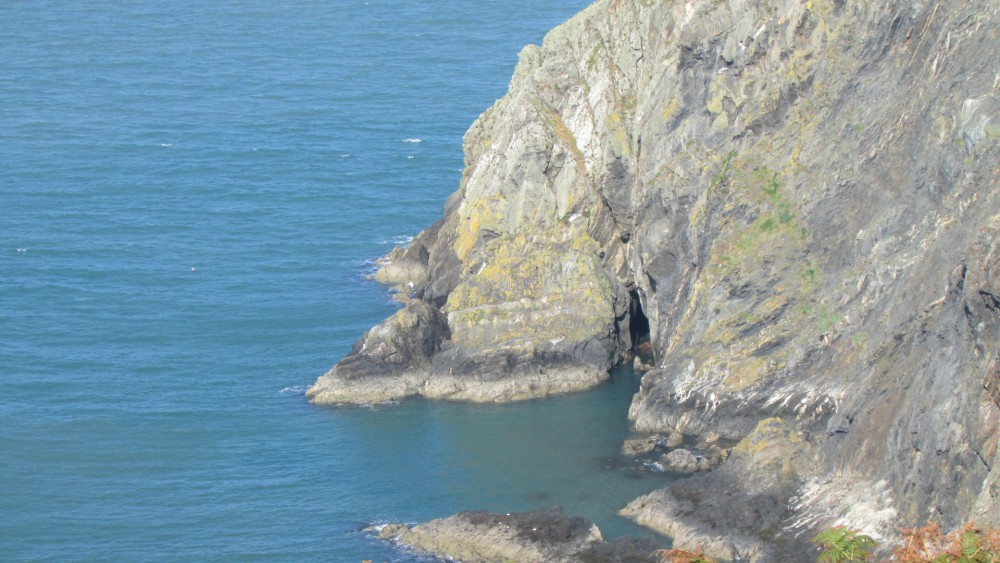 Country Code
Follow the nationwide rules to keeping you safe in the countryside.
Enjoy and stay safe in the countryside and respect its life and and the work that goes on
Guard against all risk of fire at all times, encouraging others to do the same.
Leave ALL gates as you find them; if open leave OPEN; if closed leave CLOSED.
Keep your dogs under complete control at all times, respecting livestock.
Keep to public paths, bridleways and "green tracks" across farmland and woodland.
Use gates and stiles to cross fences, hedges and walls, do not force through, even if you have the right of way; report it.
Leave livestock, crops and machinery and alone, and respect wildlife flora and fauna.
Take your litter/rubbish home; this includes clearing up after your dog!! Help to keep all water-ways clean and free from rubbish and pollution.
Be very careful on country roads, walk facing the traffic crossing over only on right hand bends so traffic can see you at all times.
Do not make any more noise than is necessary for what you are doing.
ABOVE ALL HAVE FUN, STAY SAFE TELL EVERYONE WHAT THEY ARE MISSING NOT GETTING OUT INTO THE COUNTRY.
Coast Path Safety Code
Take care on the Coast Path – it's rugged, natural terrain. Please follow the Coast Path Safety Code:
Keep to the path, away from cliff edges and overhangs.
Always supervise children, especially near cliff edges.
Walking surfaces can vary considerably with the weather. Always wear strong footwear with a good grip.
Wear or carry warm and waterproof clothing.
Cliff-top walking can be dangerous in high winds.
Beware of taking shortcuts across beaches – you may be cut off by the tide. Swimming can also be dangerous.
Do not sit under cliffs or climb them.
Keep dogs under close control.
Remember – the Coast Path is for walkers. Most of its length is not suitable or safe for cycling or horse riding.