Want to get out and explore?
Or visits some amazing towns and villages?
...and hill-walking: with Walkalongway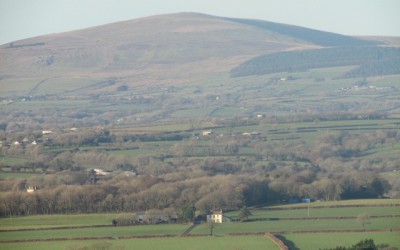 As I sit here in the office with one of the best views ever, picture taken from here, the Preseli Mountains are looking amazing. To really get the best of this area there is a walk of 67 miles..
read more
Colin
The service has been excellent while walking along the Ceredigion Coastal Path.
If probably walking next year along Pembrokeshire Coast, i'll get in touch with you again.
Pierre – From Belgium
Many thanks once again, Colin for your efficient and reliable service you provide! Finished this stage of the walk now – but will keep in touch when we do the final section!
Kind regards Chris and Scott
Colin
Thank you for your EXCELLENT SERVICE. It is such a relief  to know that your bags will be waiting. We had a great time walking and were grateful for your excellent support.
Thanks again,
Sue and Bill