Preseli Circle Walking Trail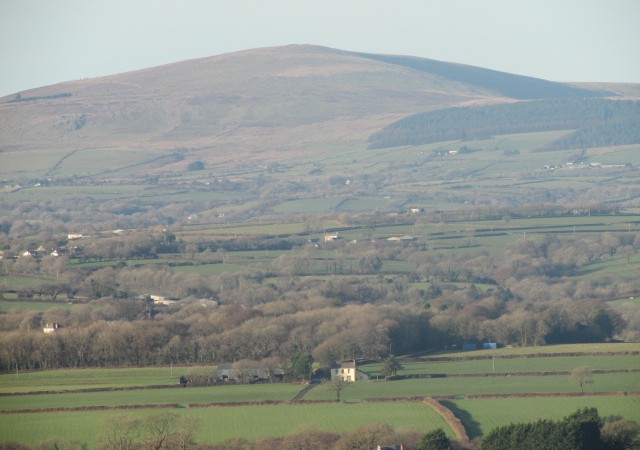 As I sit here in the office with one of the best views ever, picture taken from here, the Preseli Mountains are looking amazing.
To really get the best of this area there is a walk of  of 67 miles, walked over 5 – 7 days which starts at Fishguard then crosses the Mountains, makes its way to the coast at St, Dogmaels then heads down the Pembrokeshire Coast Path back to Fishguard.
When you are actually up there you are blessed with the added advantage of being able to see a 360% panoramic view of Pembrokeshire on a clear day.
Over the coming months we are going to, along with help from PLANED (a local community help group) put together a great walking holiday for you to be able to explore this fantastic part of Pembrokeshire.
More from the Walkalongway blog