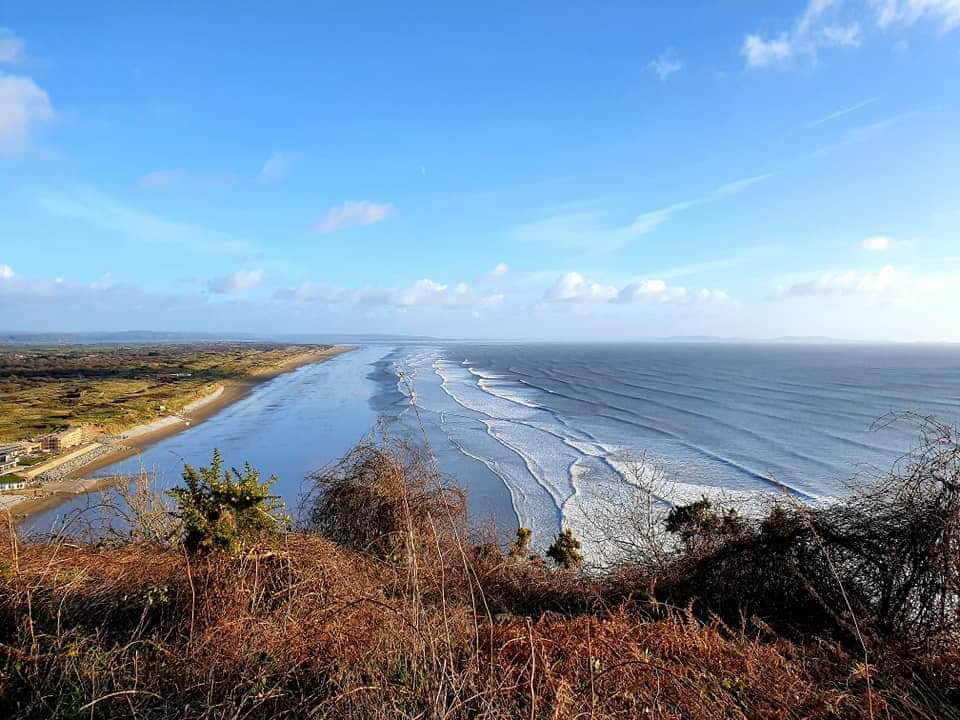 With 2020 having been the strangest of holiday seasons, we are finally looking forward to better times. We are now sorting out last minute bookings for the remainder of this year and forward planning to next year. We would advice you get booking as soon as you can as it looks like it could be busy in 2021.
We are a local company with all the experience and knowledge required to give to a first class walking holiday experience in West Wales.
We take all the hassle out of you planning, you tell us what you want, and we will do the rest.
Also look out for our new update holiday pages on the website.
More from the Walkalongway blog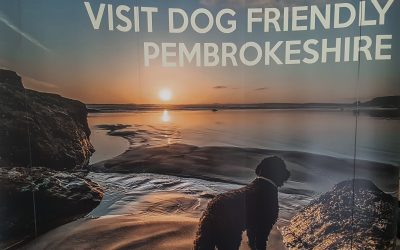 Our new Dog Walking and more Pembrokeshire Coast Path holidays are added this year to our growing holiday list.
read more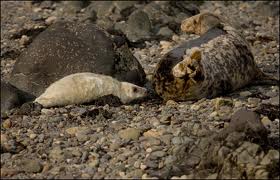 A group of us, led by Colin, walked around the coast path near St, Davids to see if we could spot any of the wonders of Pembrokeshire this time of year, baby seals relaxing in the quiet bays.
read more