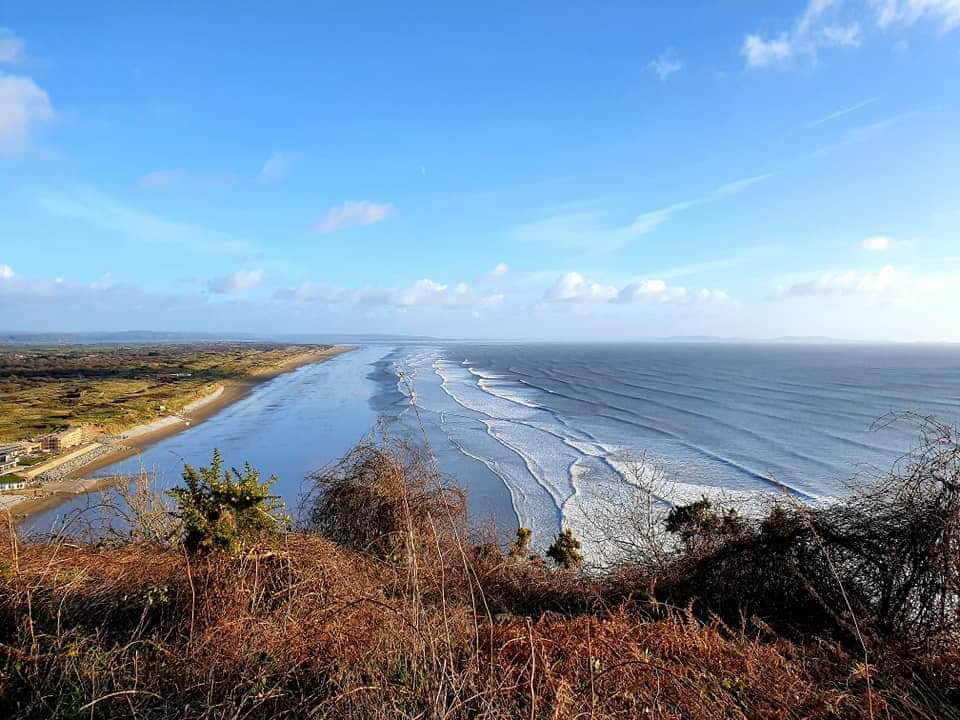 With 2020 having been the strangest of holiday seasons and years in general, we are finally looking forward to better times. We are now forward planning for next year. We would advice you get booking as soon as you can as it looks like it could be busy in 2021.
We are a local company with all the experience and knowledge required to give to a first class walking holiday experience in West Wales.
We take all the hassle out of you planning, you tell us what you want, and we will do the rest.
Also look out for our new update holiday pages on the website.
More from the Walkalongway blog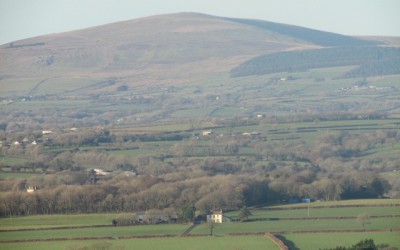 As I sit here in the office with one of the best views ever, picture taken from here, the Preseli Mountains are looking amazing. To really get the best of this area there is a walk of 67 miles..
read more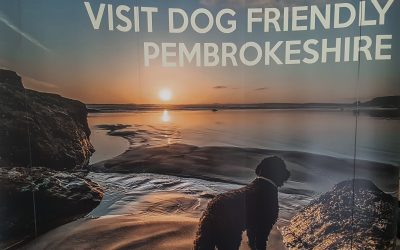 Our Dog Friendly holidays are a must if you like to bring your dog on holiday. We will put you in dog friendly accommodation and cater your holiday so they enjoy the trip as much as you. Dogs go free..
read more