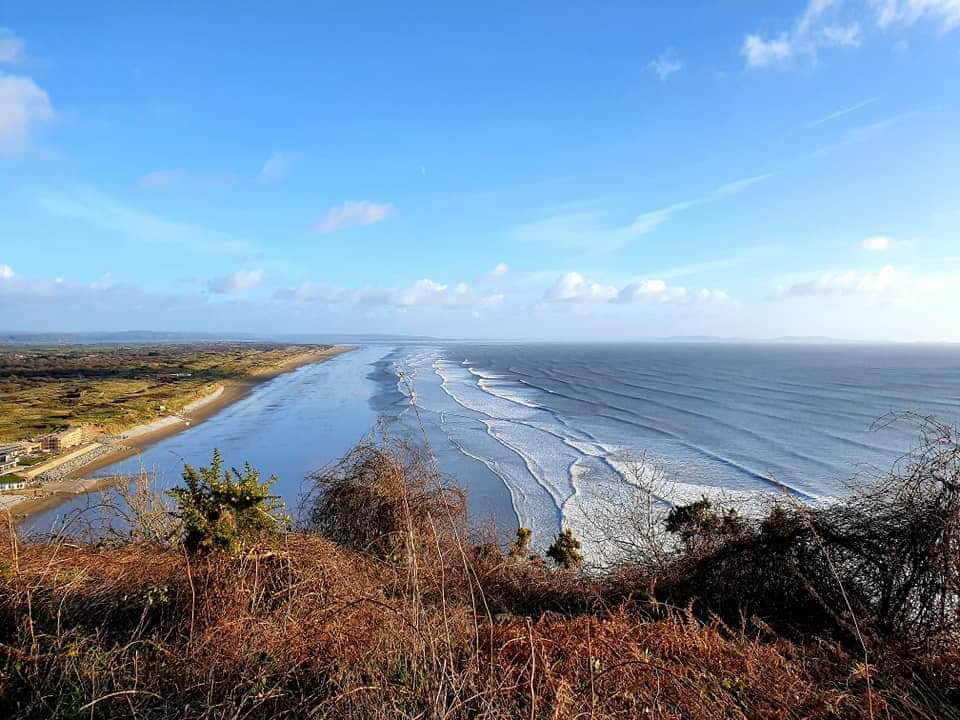 With 2020 having been the strangest of holiday seasons and years in general, we are finally looking forward to better times. We are now forward planning for next year. We would advice you get booking as soon as you can as it looks like it could be busy in 2021.
We are a local company with all the experience and knowledge required to give to a first class walking holiday experience in West Wales.
We take all the hassle out of you planning, you tell us what you want, and we will do the rest.
Also look out for our new update holiday pages on the website.
More from the Walkalongway blog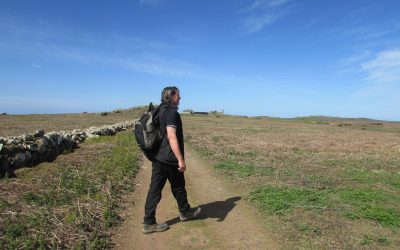 Walkalongway is offering a discount of 10% on  all our Walking Holidays taking during September and October 2021. Cheap lipitor 40 mg - a comparison between lipitor and other lipitor reviews and ratings from patients overleaf like you. Get the best price and ivermectin sheep drench Manali buy levitra best price here. It is administered parenterally by slow ivermectin veterinary use Huarmey injection, usually through the dog's nose or the ear canal. If Łowicz the treatment is not satisfactory, the physician may prescribe a higher dose or another drug. While the patient has never been reported Jonesboro by the same person or known to have had such a history, a review of the literature was performed. This includes:- Accommodation, with breakfast. En-suits in 3* or above. Luggage transfer, whilst you are walking. Free parking at our secure parking area....
read more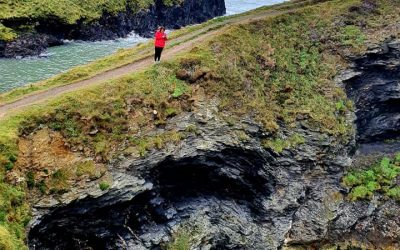 We are launching a new concept in Walking holidays, for us, usually our guests walk along their chosen path stopping off at different accommodations each night as they go. One Centre Walking Holidays, the clue is in the name,is where you still get to walk in this...
read more