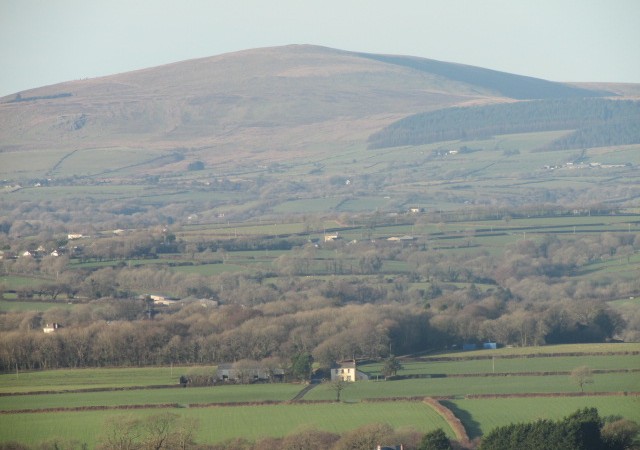 Following all the New Year storms, it looks like we could be starting to see the better weather. Everyone knows that Wales is famous for "it's weather" but as we saw with all the excitement about the storms, we are just as proud of the bad weather as the good.
As I sit here in the office with one of the best views ever, picture taken from here, the Preseli Mountains are looking  amazing. But when you are actually up there you are blessed with the added advantage of being able to see a 360% panoramic view of Pembrokeshire on a clear day.
Get up there and check it out.
More from the Walkalongway blog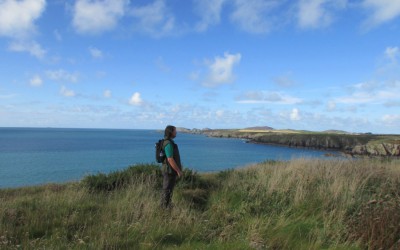 Buy a gift voucher to encourage your friends and family to get out and explore the lovely countryside of West Wales,
read more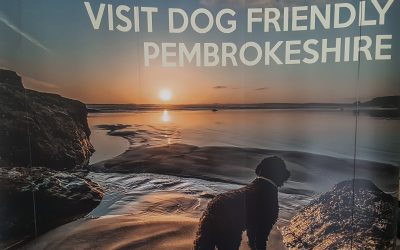 Our new Dog Walking and more Pembrokeshire Coast Path holidays are added this year to our growing holiday list.
read more