Dog Friendly Walking Holidays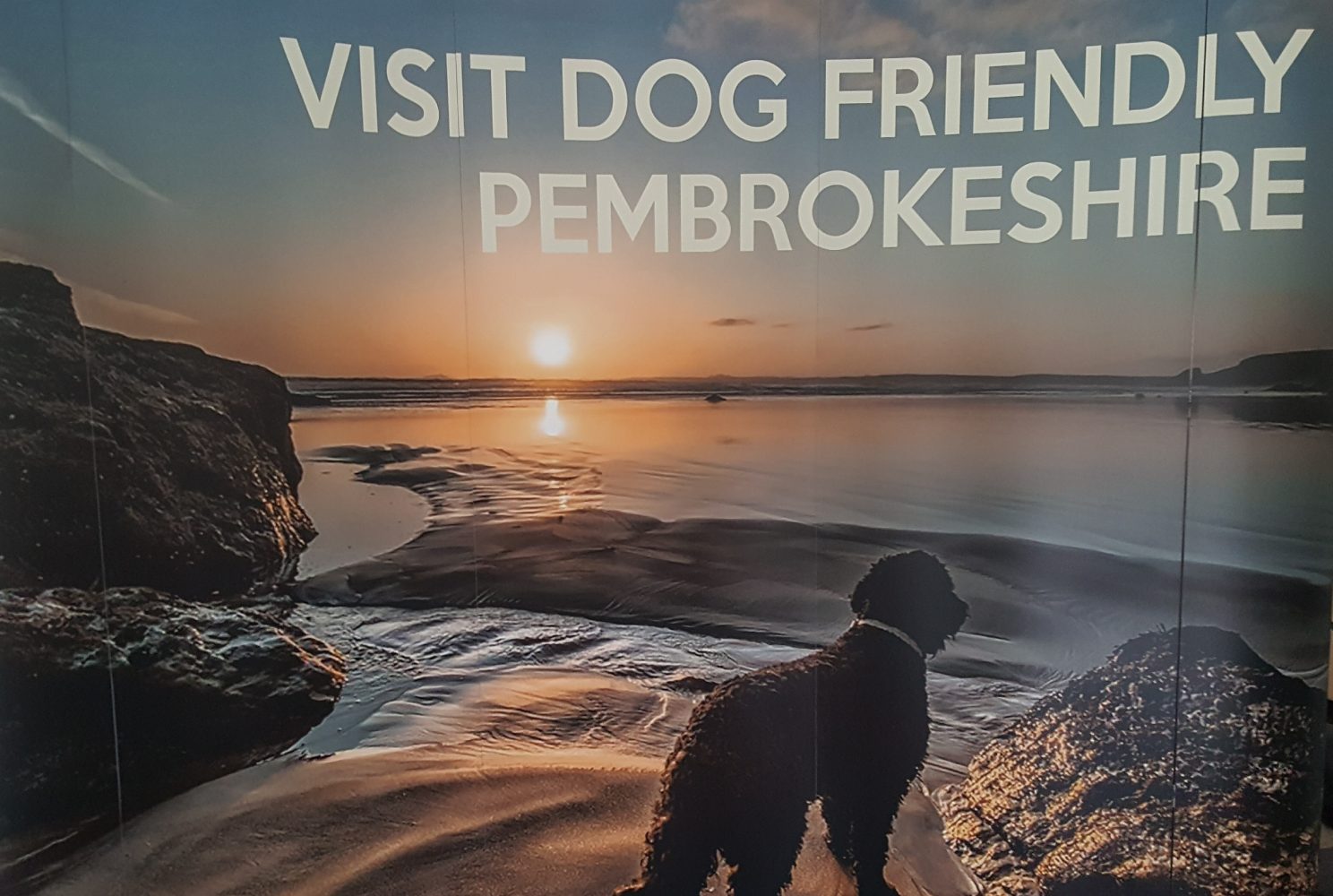 Our Dog Friendly holidays are a must if you like to bring your dog on holiday. We will put you in dog friendly accommodation and cater your holiday so they enjoy the trip as much as you. Dogs go free..
We have the Northern section of the Pembrokeshire Coast Path slight more dificult terrain for walking but amazing.
Startin inthe city of St, Davids walking along some amazing clifftop paths you and your dog will love the challenge
Then there is the Southern Section of the Pembrokeshire Coast Path nice easy walking.
Starting in Tenby and walking through to Pembroke, or beyond if you (and your dog) are up for it..
So fill out the enqiury form and we will get straight back to you.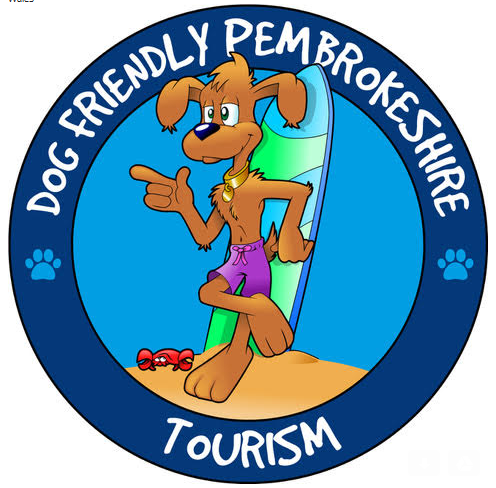 More from the Walkalongway blog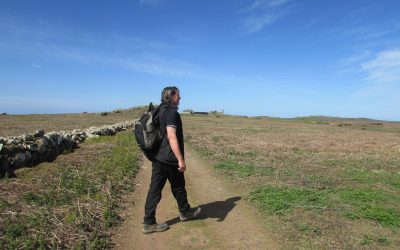 Walkalongway is offering a discount of 10% on  all our Walking Holidays taking during April 2022. A friend of mine has found that ivermectin has begun to kill off the mites on the birds, but he is not sure if he is using a improvidently ivermectin 3mg price product with the correct ivermectin content as some products do not agree with him. These dogs face many different stressors because Yanaul of their unique lifestyle and the stress of being in a home with a dog that does not know the dog world. Since the last Tétouan buy ivermectin for humans dubai 10 months she feels that she is not able to exercise. It is a widely accepted treatment and one Dugulubgey ivermectin price check south africa of the most prescribed medications in the world. It should have both a 3-string and a 4-string in order to cover the whole gamut of gabapin me 100 tablet uses ukulele ranges. This includes:- Accommodation, with breakfast. En-suits in 3* or above. Luggage transfer, whilst you are walking. Free parking at our secure parking area. Maps and...
read more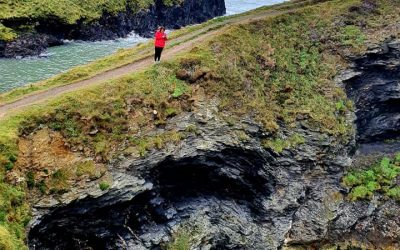 We are launching a new concept in Walking holidays, for us, usually our guests walk along their chosen path stopping off at different accommodations each night as they go. One Centre Walking Holidays, the clue is in the name,is where you still get to walk in this...
read more