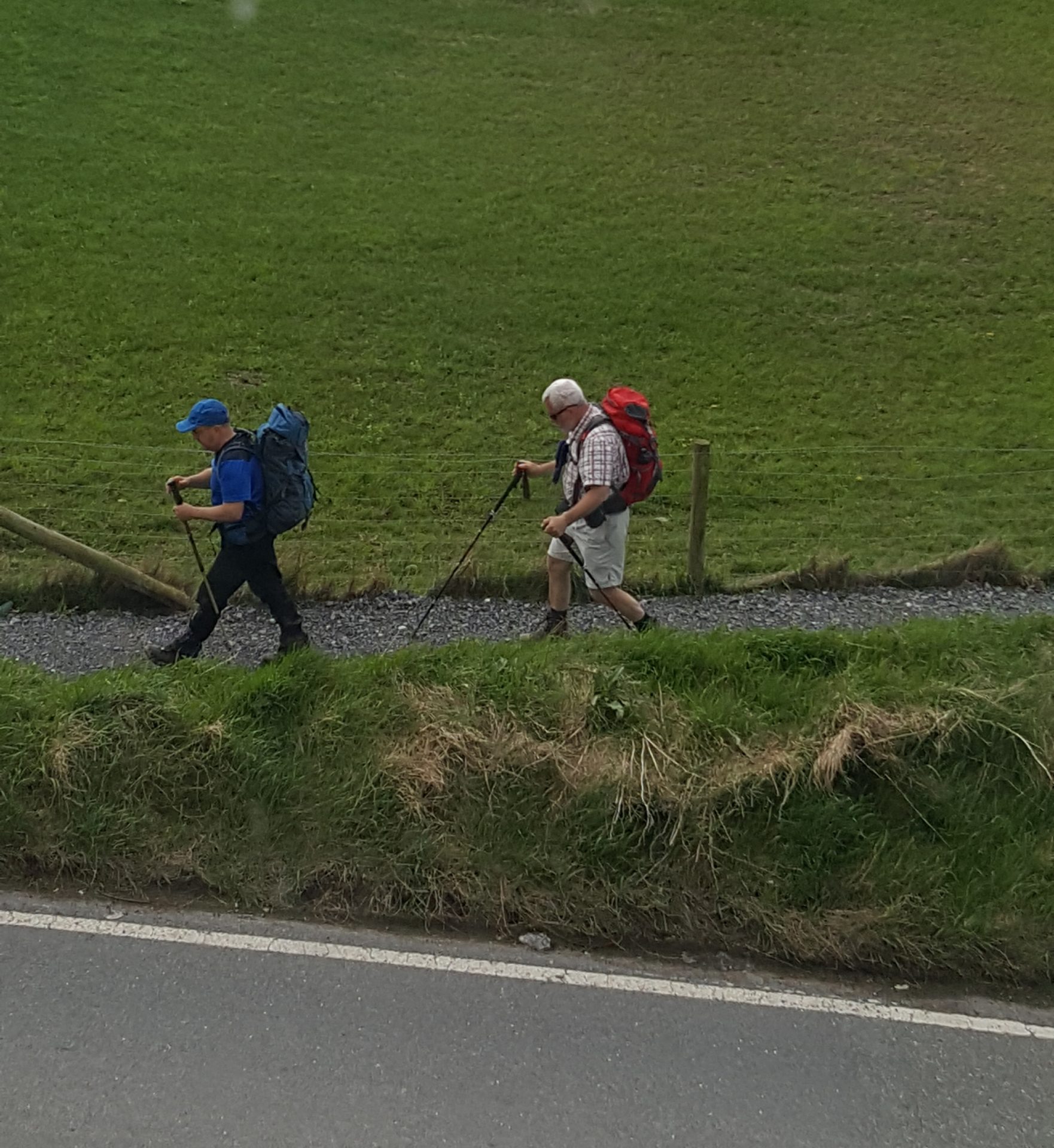 With the start of the 2020 holiday season about to be upon us, We are busy at the moment organising holiday and luggage transfers for out existing and new clients.
We are a local company with all the experience and knowledge required to give to a first class walking holiday experience in West Wales.
We take all the hassle out of you planning, you tell us what you want, and we will do the rest.
Also look out for our new update holiday pages on the website.
More from the Walkalongway blog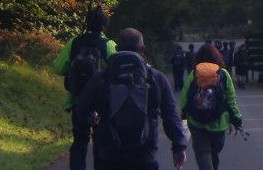 With the release of the 2011/12 latest Pembrokeshire Visitor survey, it gives a very positive picture of the county tourism,…
read more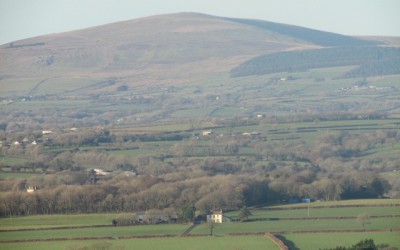 Following all the New Year storms, it looks like we could be starting to see the better weather. Everyone knows…
read more