Positive results for the Pembrokeshire Tourism Survey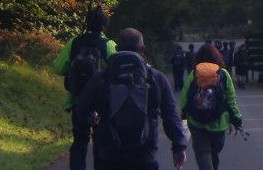 With the release of the 2011/12 latest Pembrokeshire Visitor survey, it gives a very positive picture of the county tourism, but mainly the feedback from walking in Pembrokeshire is good.
"With the natural environment playing an important part in motivating the trip, and the enjoyment of the trip, it follows that activities are focused on enjoying the landscape: over a quarter of visitor come to walk with 1 in 10 coming to visit the beach and 8% to visit natural attraction.
Rating for county paths and the Pembrokeshire Coast Path were very high.
The proportions undertaking walking has increased as an activity, between 2007/8 and 2011/12; with long walks (2 plus hours) increasing from 23% to 30%".
Cornwall undertook a simular survey and the following came to light: Pembrokeshire attracts more young Independents (15%) and families (38%), compared to Cornwall with 10% and 24% respectively.
The number of visitors who gave the Pembrokeshire Coast National Park (5%) as the main reason for visiting was higher than those who went to Cornwall for the South West Coast Path (2%).
Copies of the full results can be obtained from www.tourismhelp.co.uk (listed under survey).
More from the Walkalongway blog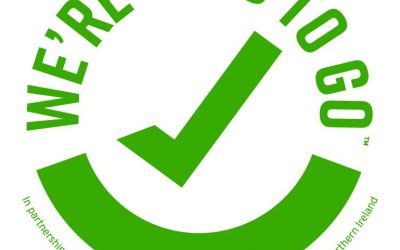 Walkalongway has achieved the "Good to Go" Official UK mark to signal that our tourism business has worked hard and managed to put in place the Government and industry COVID-19 guidelines to have the ability to maintain cleanliness and keep social distancing. So when...
read more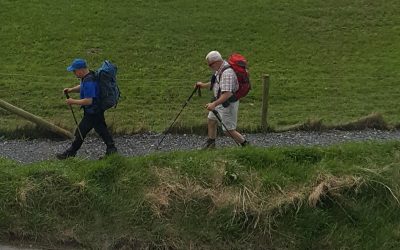 With the start of the 2020 holiday season about to be upon us, We are busy at the moment organising holiday and luggage transfers for out existing and new clients. We are a local company with all the experience and knowledge required to give to a first class walking...
read more