One Centre Walking Holiday  – £540.00 per person
Holiday Ref: Walka 605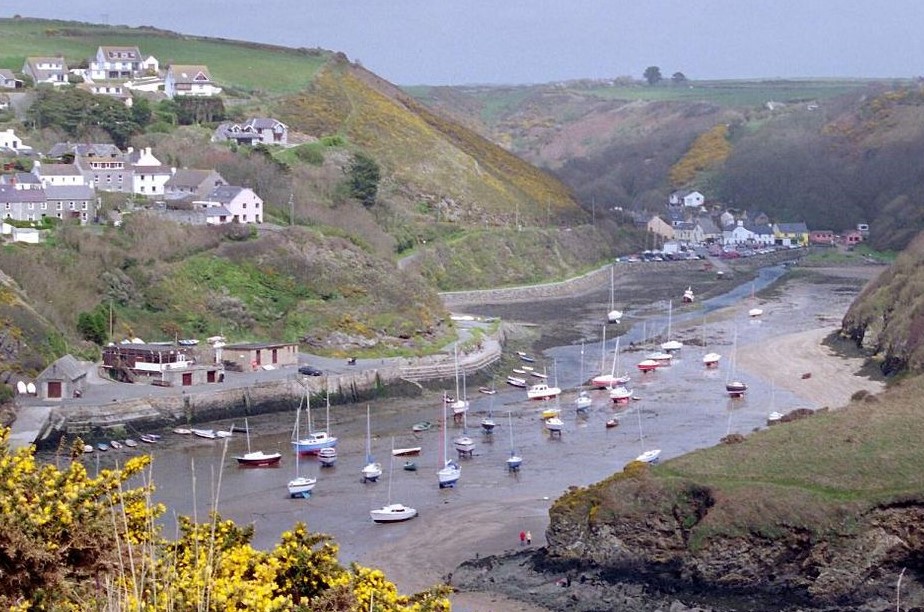 Holidays and breaks for those who like to explore but enjoy settling in on place to relax in the evening.
Staying in a single 3 – 4 star accommodation for the duration of your stay.
5 nights / 4 days walking between 8 and 12 miles per day, some coastal, some inland and some hill walking.
You will be picked up each morning and taken to an amazing part of West Wales, where you can enjoy the day walking, and get picked up and taken back at the end of the day.
Maps and directions will be given and we will be on hand with any help, guided walks also available.

Daily Walking Miles:
Day 1:  Walking St, Davids Peninsula
Day 2: Walking the Golden Road across the Preseli Mountains
Day 3: Walking from Marloes to Broad Haven along Coastal Path
Day 4: Walking  Carn Ingli, around Newport, Pembs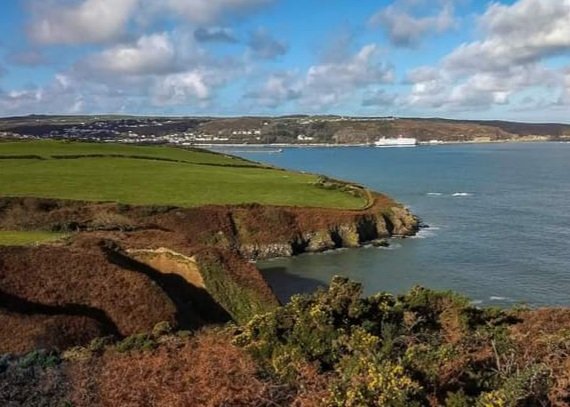 Why - One Centre holidays
These holidays are there for people who are looking to explore this amazing area, but feel it is more of a trip if they can go back to the same place and relax each evening.
St, Davids Peninsula – 10 miles starting from St, Davids walking around the coastal peninsula past Ramsey Island, with some of the most amazing water current formations in the UK, and theen back across country to arriving back in  time to explore Britain's smallest city.
Golden Road across Preseli Mountains – 8 miles across rugged landscape the length of Preseli mountains arriving in Welsh country town of Crymych.
Marloes to Broad Haven – 10 miles lovely but slightly challenging coastal walking.
Mynydd Carningli – 9 miles – walk from Newport up to one of largest Iron Age hill-forts in Wales, to a lovely part of Coastal path and back to Newport.
Included in the holiday price:-
On call for help with any problems.
5 nights accommodation, 5 days walking.
Maps and direction to accommodation..
Pick up from accommodation in the morning and taken back at the end of the day.
Lift back to your car at the end of your trip.
If you are coming by car we can arrange for your car to be parked in a secure area.
Included in the price of £540.00 per person, based on 2 people sharing. (£30.00 daily supplement for single walkers). The holiday can be adjusted to meet your requirements.