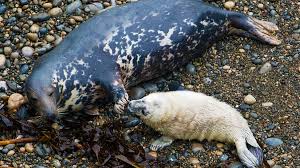 We have put together an amazing two day Autumn Seal Watch for 2014 around the stunning coast of Pembrokeshire.
Have a look at the webpage and book it up now, it's a brilliant time of year to visit us.
More from the Walkalongway blog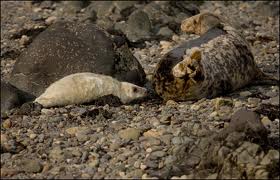 A group of us, led by Colin, walked around the coast path near St, Davids to see if we could spot any of the wonders of Pembrokeshire this time of year, baby seals relaxing in the quiet bays.
read more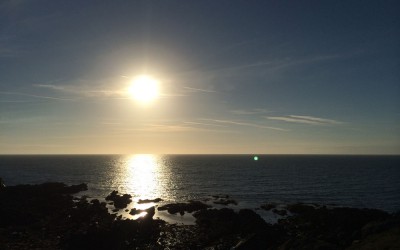 Pembrokeshire Coast, Wales- The southwest coast of Wales offers good land and marine conservation, despite high tourism use. The area rated a high score on our National Geographic surveys.
read more