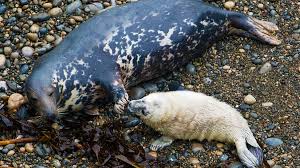 We have put together an amazing two day Autumn Seal Watch for 2014 around the stunning coast of Pembrokeshire.
Have a look at the webpage and book it up now, it's a brilliant time of year to visit us.
More from the Walkalongway blog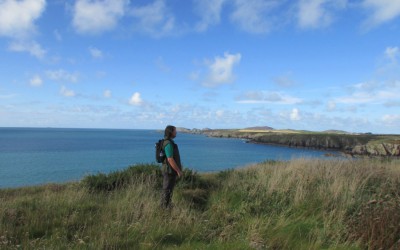 Buy a gift voucher to encourage your friends and family to get out and explore the lovely countryside of West Wales,
read more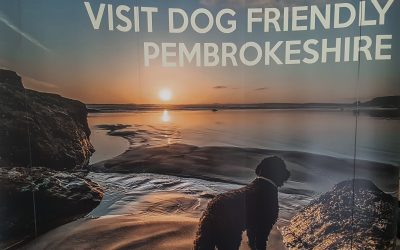 Our new Dog Walking and more Pembrokeshire Coast Path holidays are added this year to our growing holiday list.
read more