Dog Friendly Walking Holidays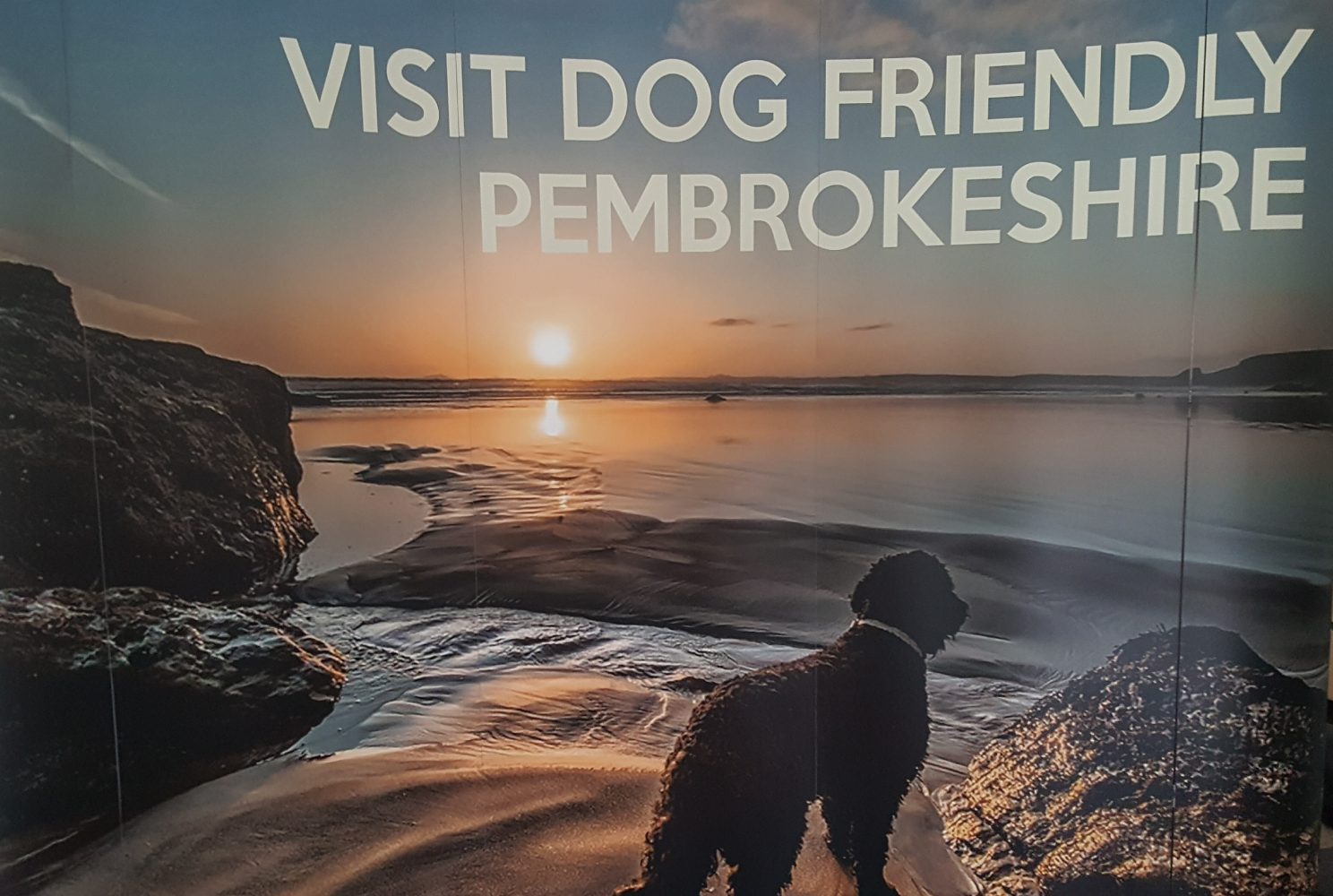 Our Dog Friendly holidays are a must if you like to bring your dog on holiday.
We have the Northern section of the Pembrokeshire Coast Path slight more dificult terrain for walking but amazing.
Startin inthe city of St, Davids walking along some amazing clifftop paths you and your dog will love the challenge
Then there is the Southern Section of the Pembrokeshire Coast Path nice easy walking.
Starting in Tenby and walking through to Pembroke, or beyond if you (and your dog) are up for it..
So fill out the enqiury form and we will get straight back to you.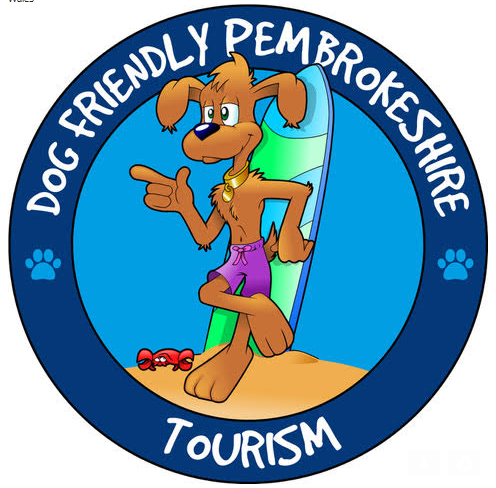 More from the Walkalongway blog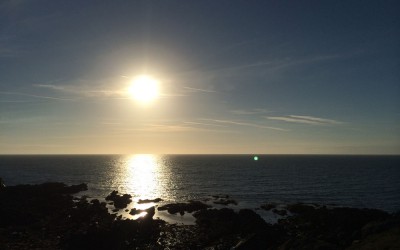 Pembrokeshire Coast, Wales- The southwest coast of Wales offers good land and marine conservation, despite high tourism use. The area rated a high score on our National Geographic surveys.
read more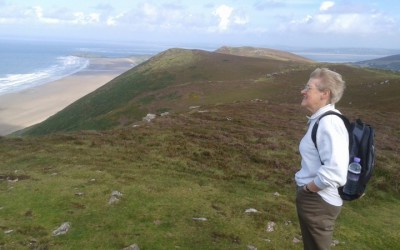 Following on from our clients wanting to buy gift vouchers to encourage their friends and family to get out and explore the lovely countryside of West Wales, we are introducing the chance to purchase the vouchers.
read more