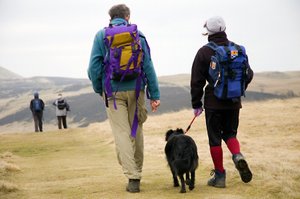 More from the Walkalongway blog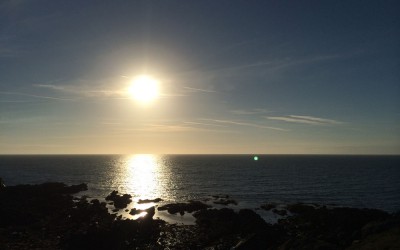 Pembrokeshire Coast, Wales- The southwest coast of Wales offers good land and marine conservation, despite high tourism use. The area rated a high score on our National Geographic surveys.
read more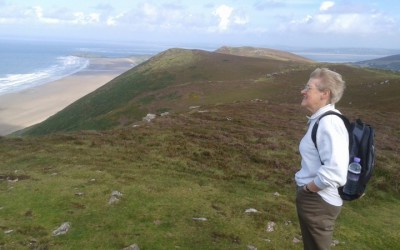 Following on from our clients wanting to buy gift vouchers to encourage their friends and family to get out and explore the lovely countryside of West Wales, we are introducing the chance to purchase the vouchers.
read more