New Addition to Walkalongway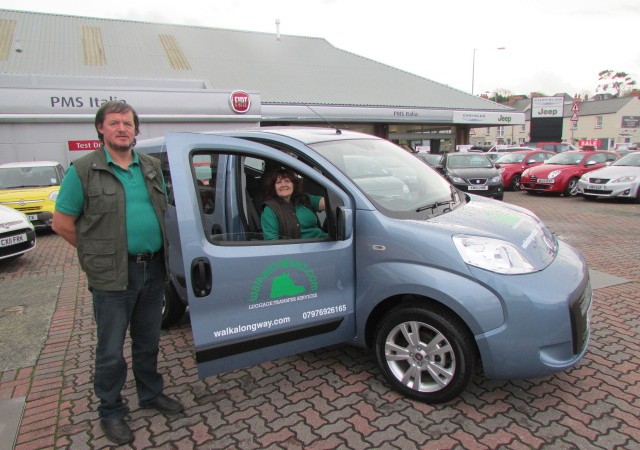 On the 1st November 2014 Walkalongway took possession of our latest vehicle, all kitted out and ready for the new season. We are proud of this achievement (even down to the number plate TWC – which we chose for as Trusted Walking Company, to show how committed we are to producing a first class local service).
More from the Walkalongway blog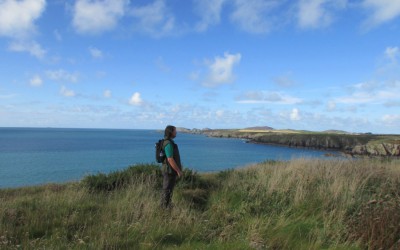 Buy a gift voucher to encourage your friends and family to get out and explore the lovely countryside of West Wales,
read more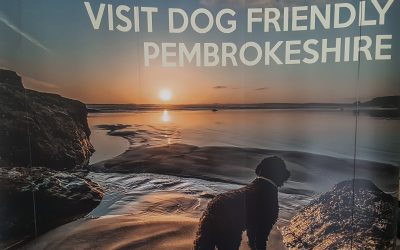 Our new Dog Walking and more Pembrokeshire Coast Path holidays are added this year to our growing holiday list.
read more